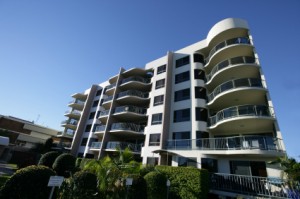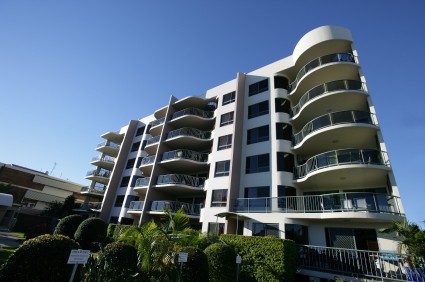 Gary M. Gitlin puts to good use his more than 35 years of real estate transaction and litigation experience. Whether you are a home owner, home buyer, home seller, manager, investor, developer, lender, landlord or tenant,  Gary Gitlin can help you make sure that everything goes effectively and that your interests are protected throughout the process.
Commercial & Residential Property
Gary M. Gitlin is a Real Estate Attorney & Litigator with more than three decades of professional litigation experience in Southern California, Arizona, New Mexico and Texas.
Real Estate Transactions
Gary M. Gitlin brings more than just his thirty five -plus years of real estate transaction experience to the table, he brings a drive to pursue his clients best interests in all matters; a passion for success.
Real Estate Litigation
Gary M. Gitlin makes Real Estate Litigation a breeze for his very happy clients. Everything from Title disputes, evictions, foreclosures, sales, easements and anything else real estate. Gary M. Gitlin is well prepared to help you achieve your goals.
Title Disputes
Evictions
Foreclosures
Home Sales
Commercial Property Sales
Homeowners Associations
Condominium Laws
Landlord/Tenant Disputes
Real Estate Contracts
Eminent Domain
Zoning, Land Use & Building Permits
Boundary & Easement Disputes