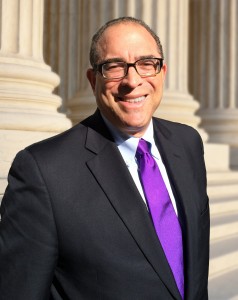 With so many choices in legal representation and so many niche specialties, choosing the right litigator for your situation is an important decision. Outlined below are a few reasons why Gary M. Gitlin should be the Business & Real Estate Transaction & Litigation attorney for you, your family or your business.
Nearly 40 Years Of Legal Experience
Experience matters! More than 35 years of legal and litigation experience in the Southern California, Arizona, New Mexico and Texas areas demonstrates Gary M. Gitlin exceptionally diverse understanding of business and real estate law across the south western United States.
Real Estate Transactions & Litigation Professional
Gary M. Gitlin has been involved with dozens of Real Estate transactions worth millions of dollars over the past three decades. Commercial buildings, single family and multi-family buildings, land and other real assets; Gary M. Gitlin can help make sure your real estate transaction goes smoothly according to plan.
Business Transactions & Litigation Expert
Gary M. Gitlin has specialized in business transactions and litigation from the very beginning, assisting corporations of all sizes in all aspects of business transactions and litigation.